Diese Veranstaltung hat bereits stattgefunden.
80. Meetup: Bitcoin Privacy vs Blockchain Forensics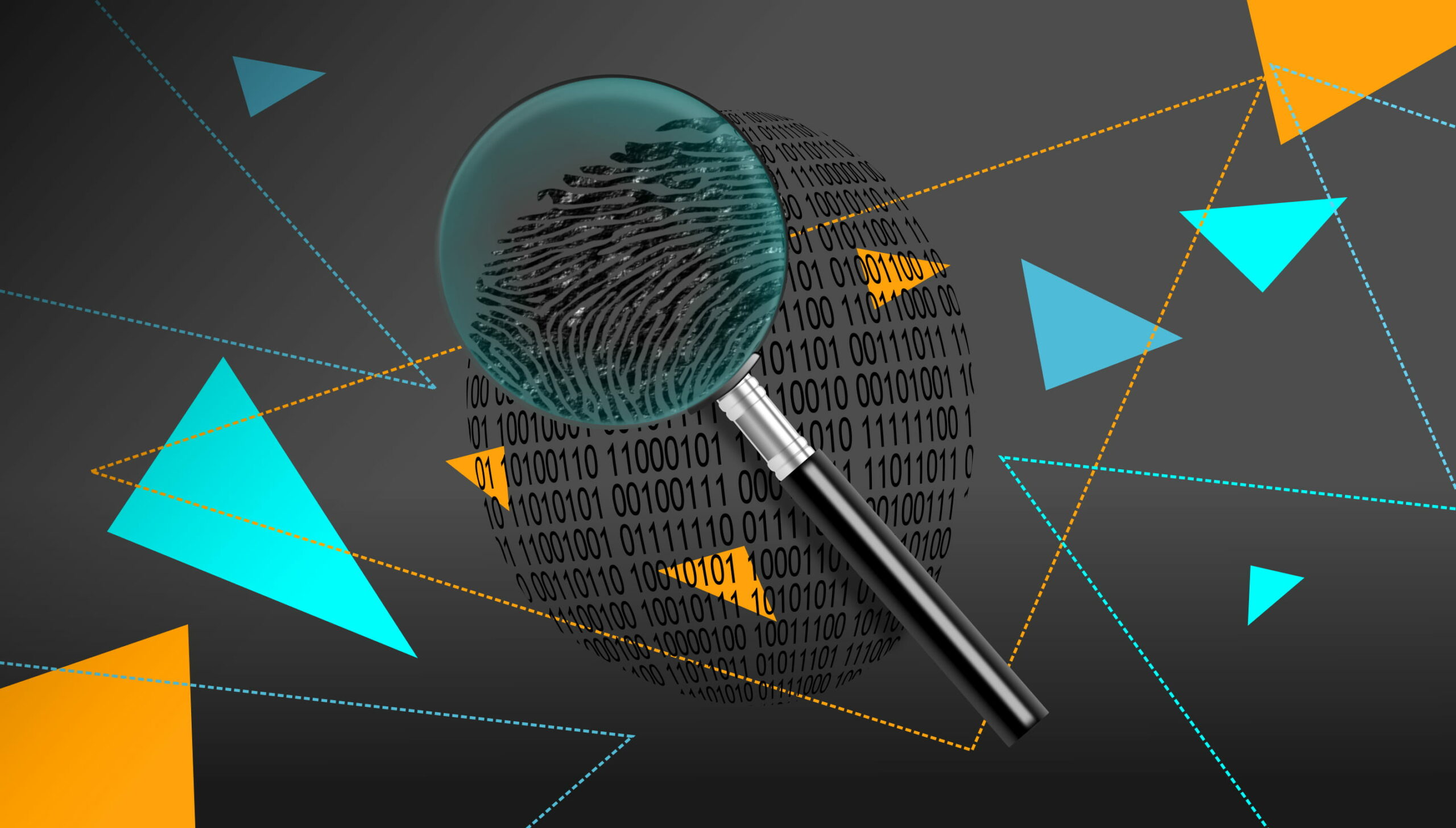 Doors open at 18:30h
Start at 19:00h
Bitcoin privacy – What Blockchain forensics really knows about you – Stefan Embacher, Foreus.at
Bitcoin privacy panel, Q&A, discussions
Thanks to Block & Wine and Validvent for providing the event location.
The meetup talks will be held in English.