Bitcoin Austria Association NPO
We are an Austrian non-profit organization, founded 2011, with the aim to promote Bitcoin in Austria.
We organize regular meetups for everyone interested in Bitcoin (BTC)!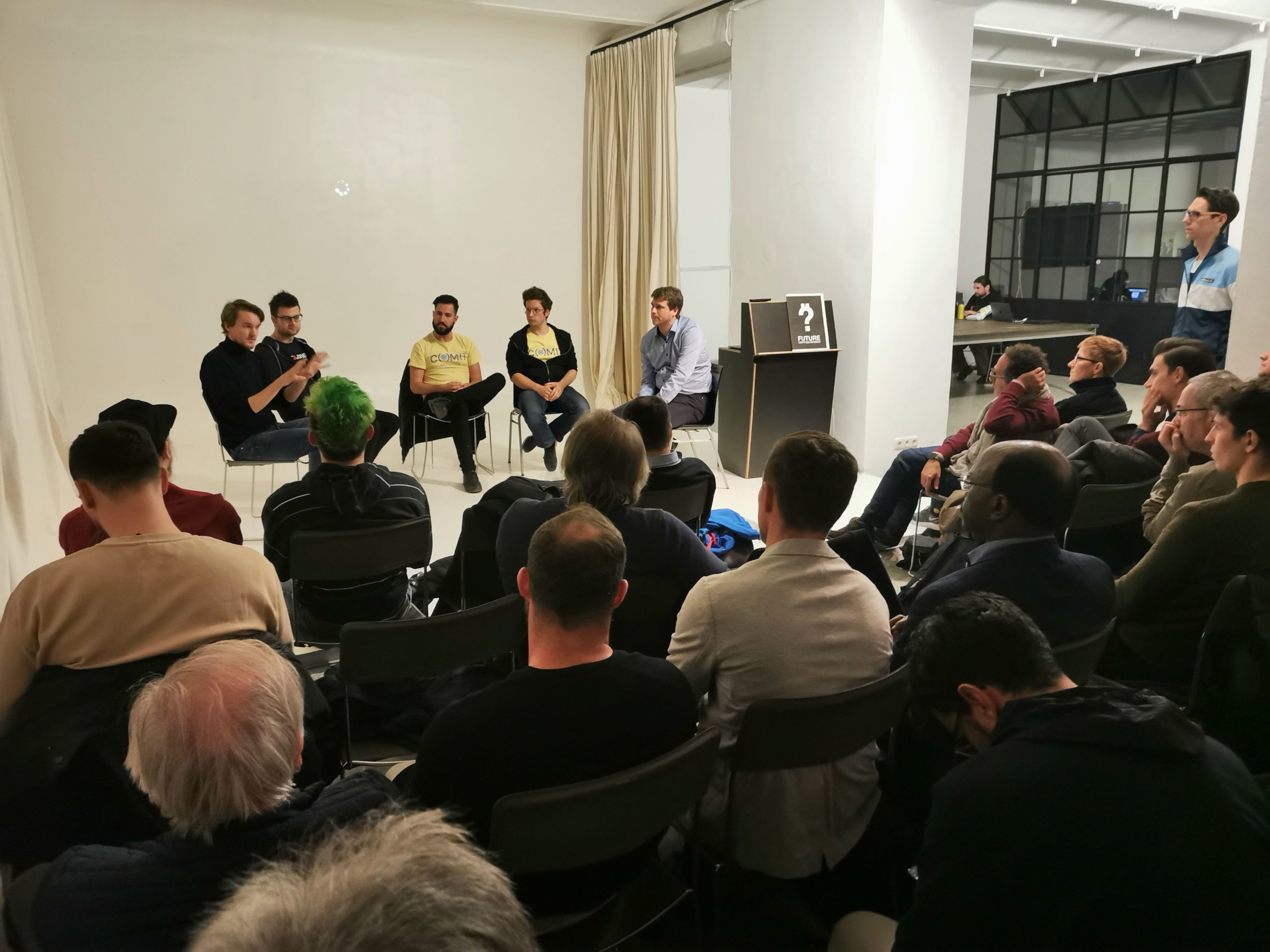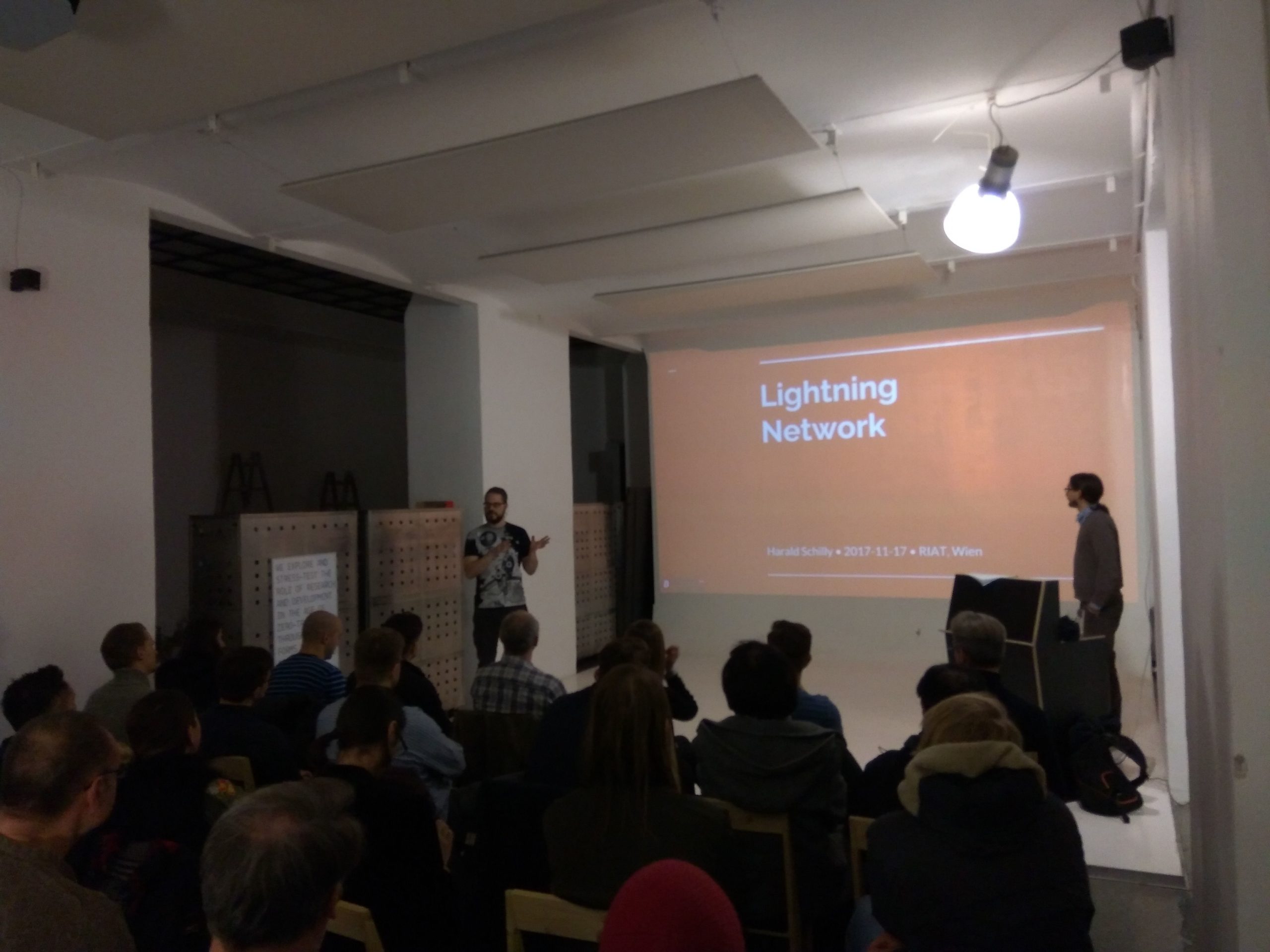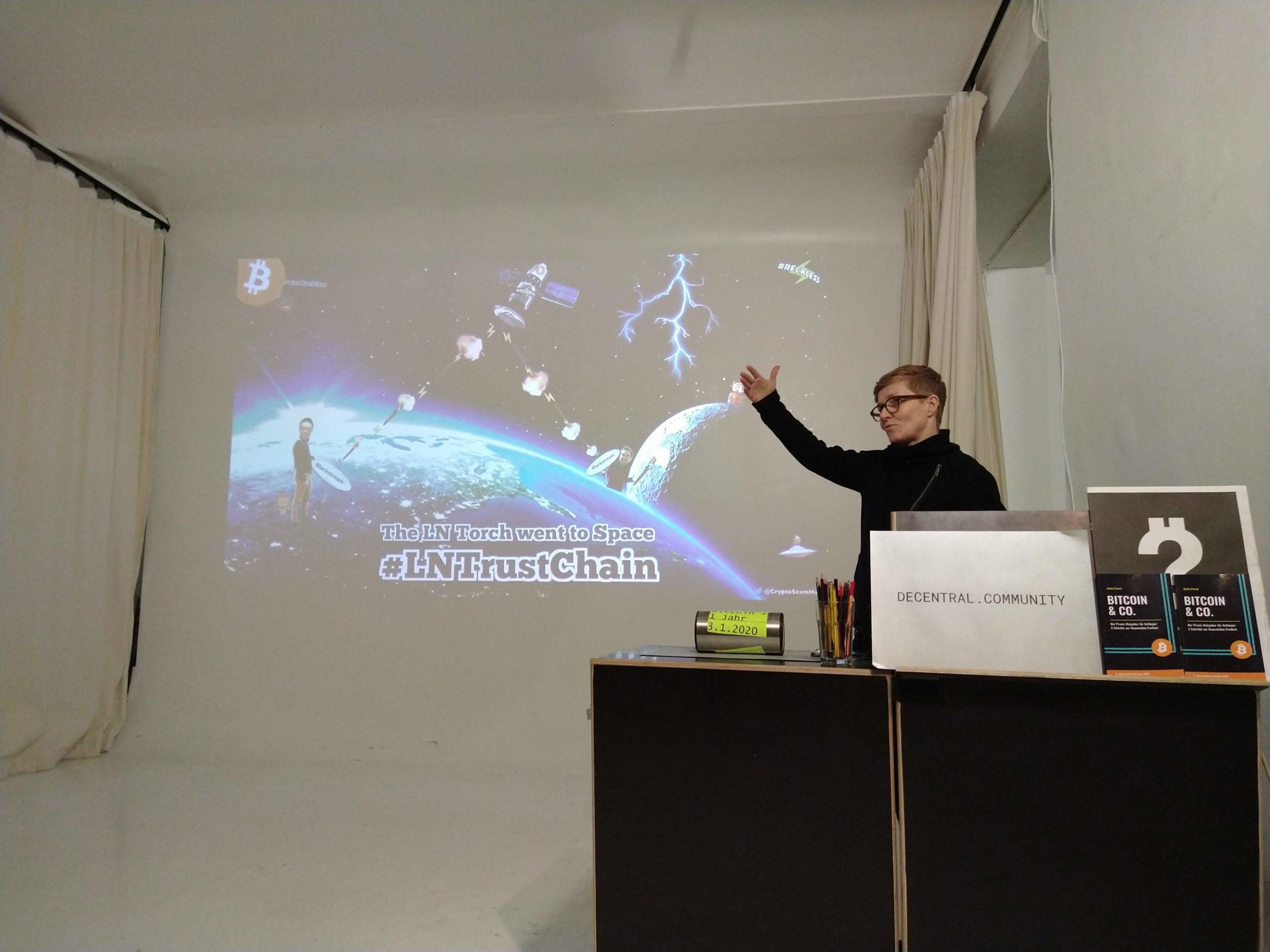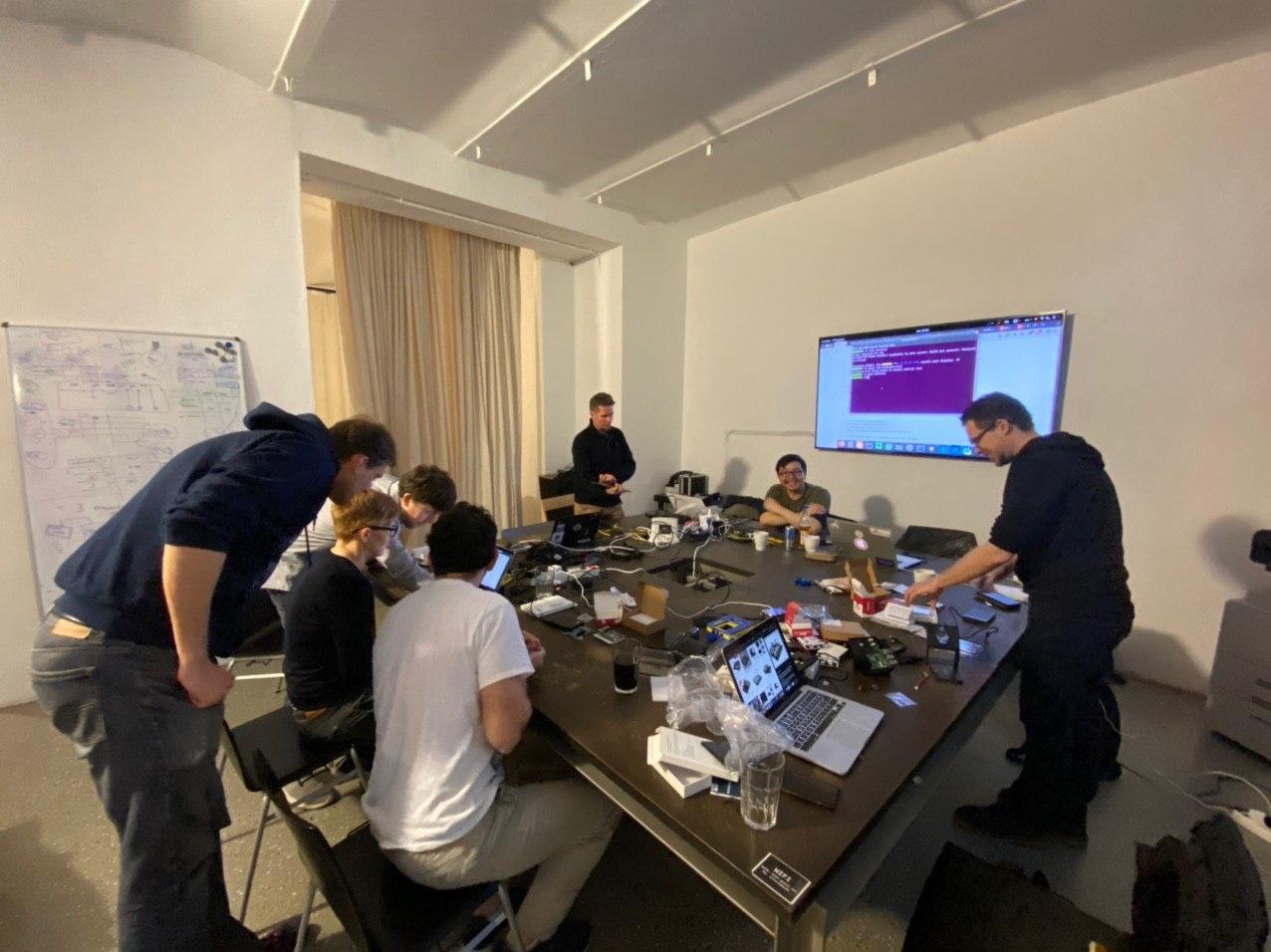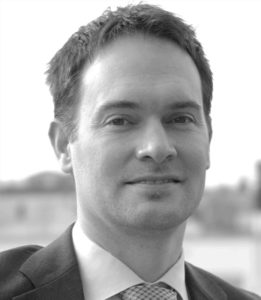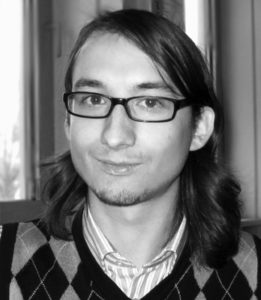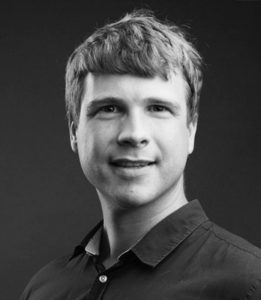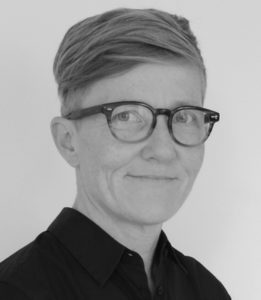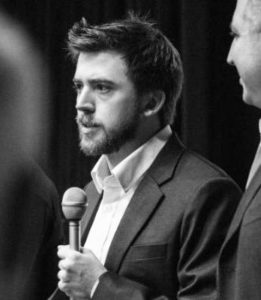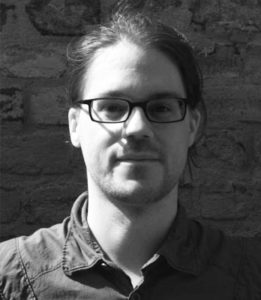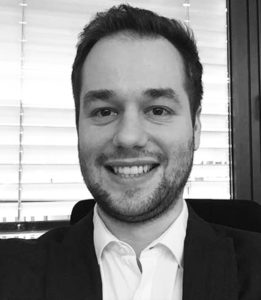 As a non-profit organization we do not promote third-party content or products.
We will get back to you as soon as possible.
[contact-form-7 id="541" title="Contact Form english"]